Teaching All in all wisdom!
Empowering the next generation with value based holistic education

!
Empowering With Knowledge
educating to build a destined future
Building leaders with integrity and competence to serve the nation!
33 Years Of Serving People Around Us
Bharat Susamachar Samiti is an indigenous non-profit educational and philanthropic society duly registered with the Registrar of Societies, Trust and Firms. BSS started its operations in 1987. During the last twenty eight years, BSS has been serving the community very effectively in the areas of education, literacy & community development and relief & rehabilitation. The founders envisioned holistic development of children, community transformation, leadership development and empowerment of women. In order to see this vision become a reality BSS runs schools, theological education institute, child development projects, child survival programs and community development programs.
Communities we are among

!
Through our initiatives our focus has always been upliftment of people and communities. A center for Theological Education, Affiliated English Medium Schools, Child development projects, Community development programs, relief and rehabilitation effort during times of crisis have been our medium to impact communities we are in. There has been a major focus on assisting many poor children with their primary, secondary school education and even higher education. 
For about three decades, BSS has been reaching out to thousands of children and other deserving beneficiaries living in both rural and urban areas through a range of programs.
Our mission is to provide educational opportunities to all those who are deprived of formal education, and intentionally develop in them an intellectual pursuit, productive and responsible behavior for nation-building with excellence, harmony, self discipline and self reliance.
People we impact write our SUCCESS STORY!
I feel honoured serving the next generation of decision makers of our nation with BSS. Over two decades now into this service, I can say with confidence that BSS has shaped me and pushed me to be a servant leader. The rich exposure and experience I have gained working with this organization contributes significantly to my leadership skills and responsibilities I hold today. I can vouch for the vision, mission and integrity that drives the organisation.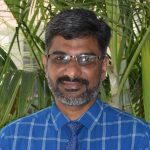 BSS through it's Jeevan Jyoti Bal Vikas program has helped me stay in and finish schooling, enroll for college education and also get employed. I am grateful for the love and support of my co-students, teachers, colleagues and sponsors. I am testimony to the impact BSS has made in transforming the future of hundreds of children like me across Uttarakhand over the last several decades. Thank you BSS for investing into me and standing with me and believing in  me.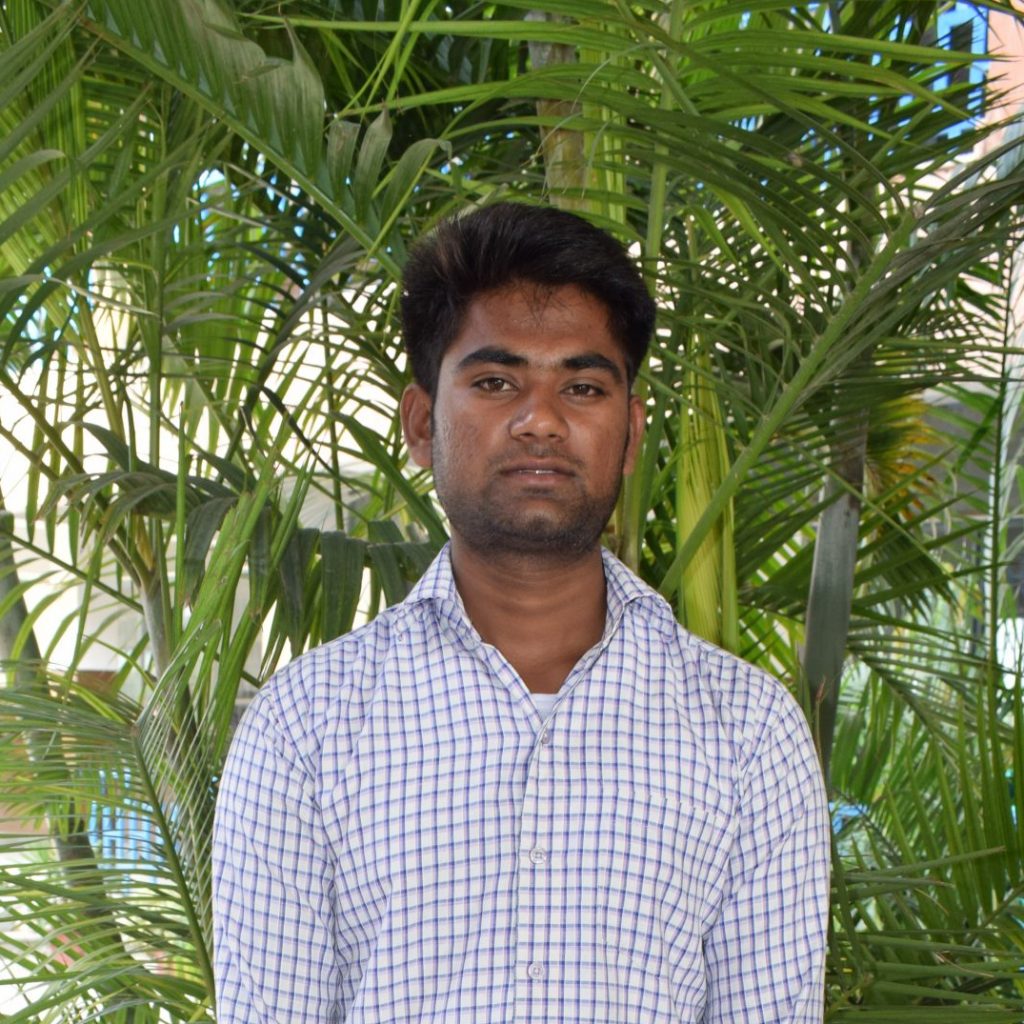 With first hand experience of both, being a student first & an employee of BSS later, I can testify to the organization's dedication to its mission for equipping and building people. The high standards of integrity, positive environment, growth opportunity, professionalism and family culture are some aspects that keeps me with BSS. I would highly recommend BSS and its institutions. Along with education it has also provided for me an excellent opportunity to serve.
'uday'

our Pursuit of Community Transformation
Email or call us for queries
P.O. Kulhan, Sahastradhara Road, Dehradun, Uttarakhand – 248001
0135 – 2607  045
0135 – 2607  919